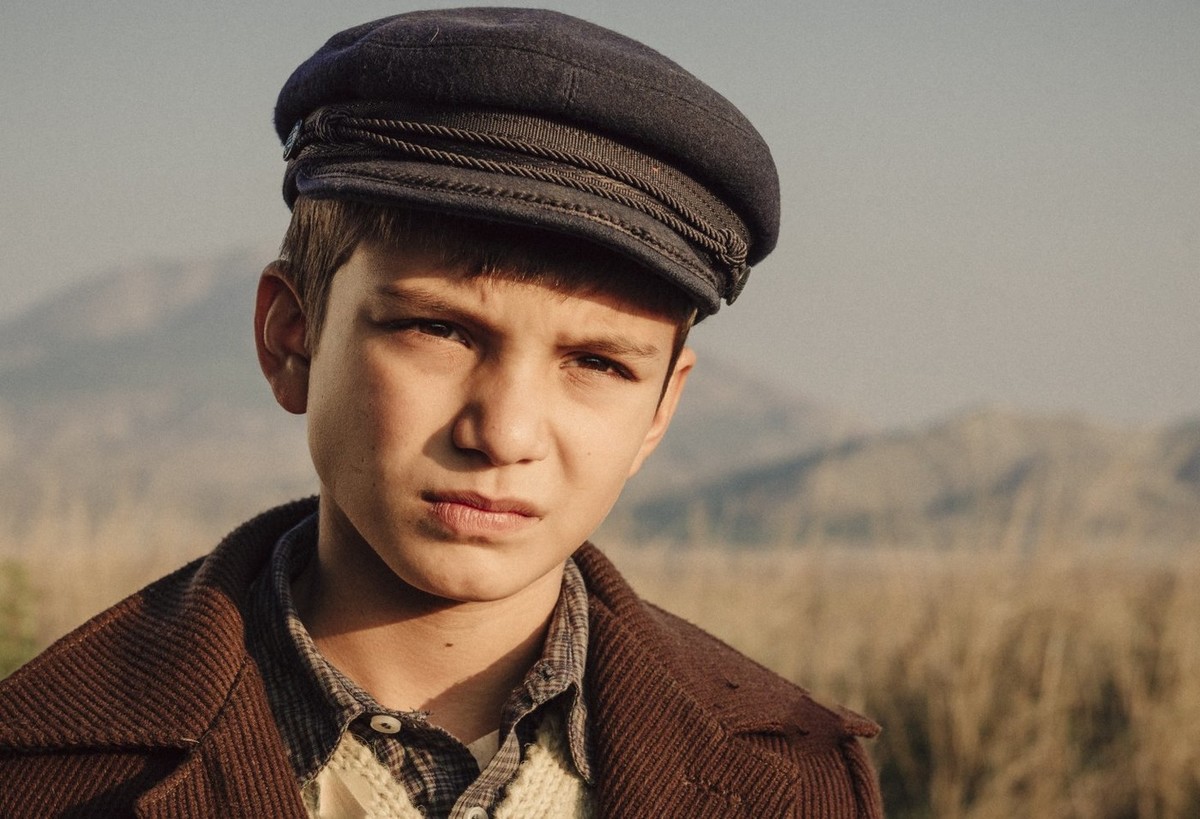 Liberation of Skopje
The Liberation of Skopje is a film adaptation of Dusan Jovanovic's theater play.
The story is set in World War II-era Skopje, in Makedonia, when it was occupied by German and Bulgarian troops. The story and the cruelty of war, the poverty, suffering and the occupation of Skopje are seen through an eight-year old boy Zoran's eyes. Zoran's father is a member of the partisan forces, while Zoran's mother Lica gets involved in a love affair with a German officer Hans. This love triangle fuels the tragic events.
Awards
Nominated for George Gund III Memorial Central and Eastern European Film Competition, Cleveland International Film Festival, Cleveland, USA, 2017