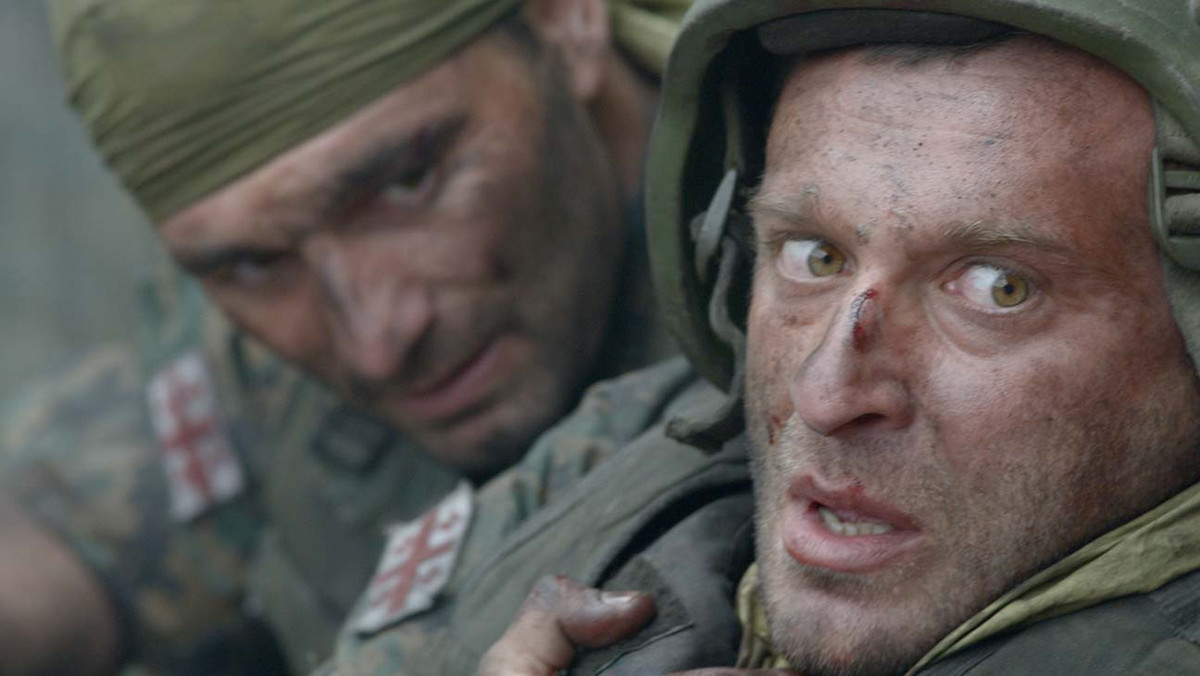 Shindisi
Based on real events that took place during the 2008 Russian military intervention in Georgia.
Shindisi, where the film was shot, was the location where Russian military forces opened fire in what was designated as a humanitarian corridor, where the wounded can be helped, and where the dead can be buried with respect. The villagers stood up to the betrayal, and one man became a hero.
The film was shown at the Shanghai IFF and is Georgia's Oscar candidate.
Awards
Russian Arcs Sidebar, International Film, Santa Barbara International Film Festival, United States, 2020
Best Director, Warsaw International Film Festival, Warsaw, Poland, 2019
Audience Award for Feature Film, Warsaw International Film Festival, Warsaw, Poland, 2019
Grand Prix, Warsaw International Film Festival, Warsaw, Poland, 2019
Best Film, Warsaw International Film Festival, Warsaw, Poland, 2019