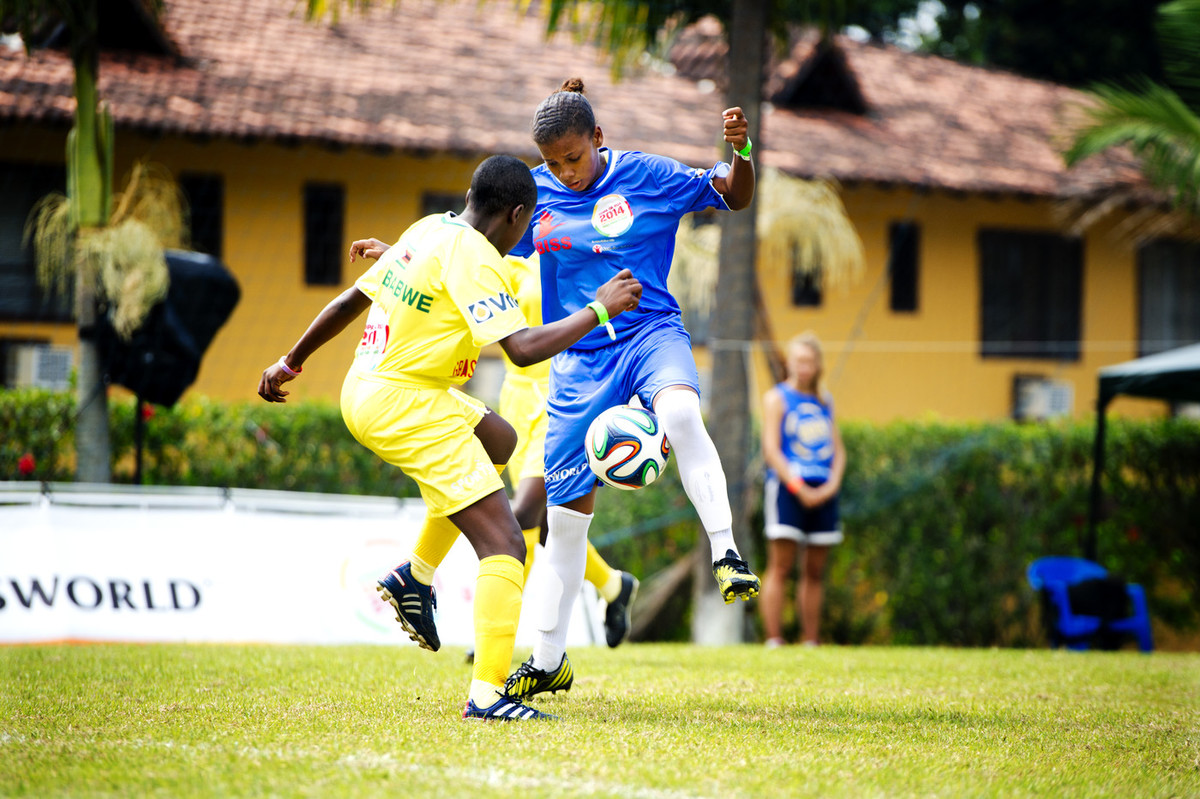 Street Kids United II – The Girls from Rio
This is a documentary film about a life-changing experience for a group of girls from the favelas in Rio de Janeiro, the Favela Street Girls, who are chosen to represent Brazil during the Street Child World Cup 2014.
The girls, who have faced crime, violence and social problems during their lives, and their coaches work hard to become a winning team. Their journey to the unknown finally rewards them with much more. From the 27th of March to the 5th of April 2014, ahead of the FIFA World Cup, the second ever Street Child World Cup took place in Rio de Janeiro. The Street Child World Cup united teams of street children, girls and boys, from up to 19 countries, drawing from a network of outstanding projects, all campaigning for the rights of street children. This ensured that street children's voices were heard and that they had the chance to play in the festival of football. Streetkids United II - The Girls from Rio is the sequel to Streetkids United, the documentary film that captured the South African team at the first ever Street Child World Cup in Durban in 2010. That event saw eight teams of homeless children from around the world competing for their own trophy.
Awards
Silver Punt Award for Best Documentary, Cambridge Film Festival, Cambridge, UK, 2015
Best Documentary, Marbella International Film Festival, Marbella, Spain, 2015