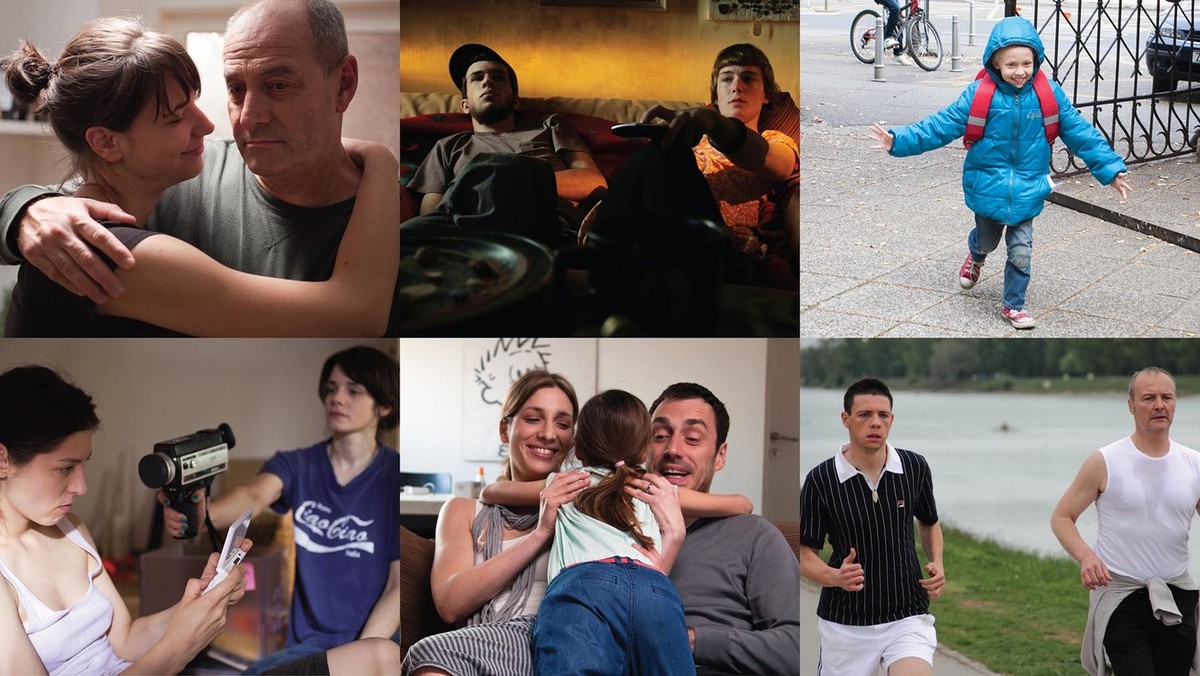 Zagreb Stories II – A selection of directors
The success of the 'Zagreb Stories' composite film produced by Propeler Film in 2009 has triggered efforts to make 'Zagreb Stories 2' with Film and Music Entertainment, this time about love.
After its Croatian premiere at Pula Film Festival, where Lana Barić won Breza Award for Best Debutant ('Yellow Moon' story), 'Zagreb Stories' also won numerous awards at Days of Croatian Film. Two short films from this composite film were shown in competition programs of two prestigious film festivals: 'Ciao Mama' by Goran Odvorčić was shown in Cannes and 'Yellow Moon' by Zvonimir Jurić at Berlinale. 'Zagreb Stories' were also shown on festivals in Portugal, Novi Sad and Italy and many festivals are still interested for individual stories from this composite film. Encouraged by such a success, Propeler Film invited screenwriters on 17 May 2010 to submit scripts for 'Zagreb Stories 2 - Love'. This time, as many as 142 scripts were received. The selection committee had a tough job to choose only six scripts that will be included in the new composite film.

SCRIPTS SELECTED:
'Moj vrt' - Ivan Skorin
'Na kvadrat' - Jasna Žmak
'Može neko čik bacit odozgo' - Josip Visković
'Kruške' - Hana Veček
'Mucica' - Aldo Tardozzi
'Al' tata, ti me voliš' - Sara Hribar

Depending on the outcome of the call for proposals of the City of Zagreb and Croatian Audiovisual Centre, 'Zagreb Stories 2 - Love' should be completed some time next year.
Awards
Special Mention for a Short Film, Tabor Film Festival, Desinić, Croatia, 2013